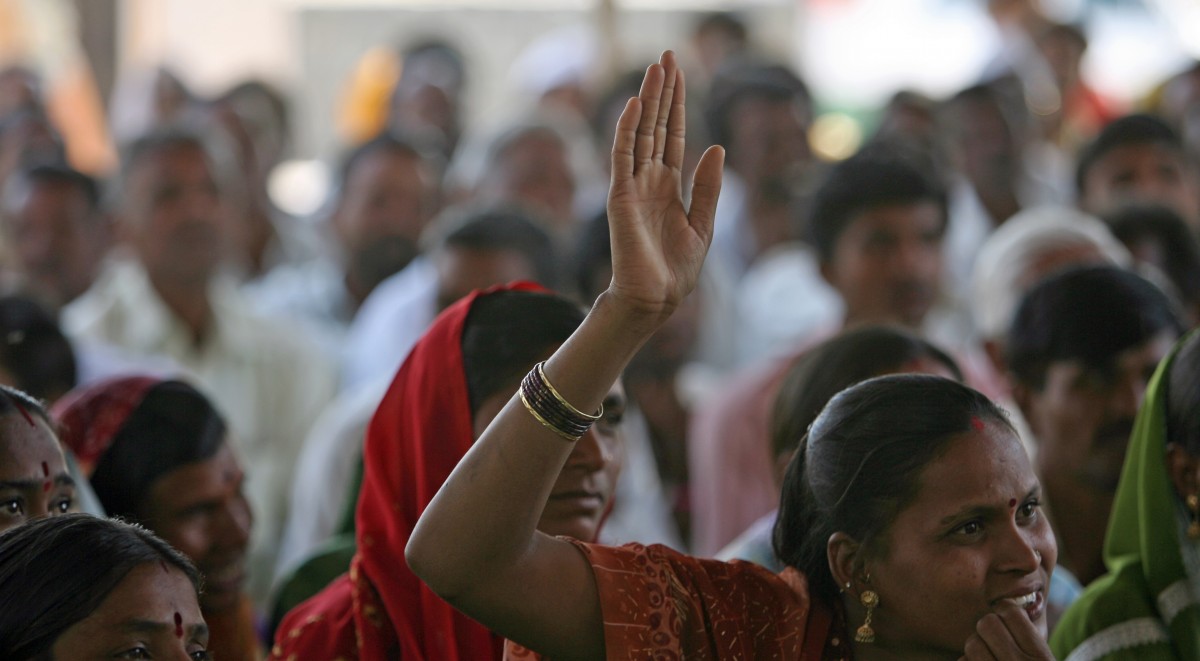 The Indian Heart Association promotes cardiac screening initiatives.
These screening initiatives are a great way for members of the community to get low-cost cardiac checkups. To date, we have sponsored or conducted several "heart healthy" screening events in major cities in India. If you are interested in conducting/funding such an event, we can provide you with advice and educational materials.
"Lowering your risk factors for coronary heart disease (CHD) can help you prevent a heart attack." – National Heart, Lung, and Blood Institute (NIH-NHLBI)
Interested in sponsoring a future cardiac initiative? Please get in touch with us here.