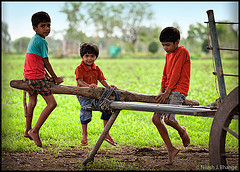 Stop a Heart Attack: Check out photos below
As part of the "Stop a Heart Attack" initiative, the Indian Heart Association hosted a series of cardiac screening initiatives ("screening camps")  The screening camps were held in regional centers in India from 2014 to present. We are in the process of compiling cardiac screening camp statistics.  The Indian Heart Association is confident that we can work together to reverse the trend of heart disease striking individuals early and prevent future heart attacks.
Screening Initiative Overview
Our screening camps supplied free or low cost screening tests, provide individuals with free personalized consultations with our expert cardiologists, and distribute useful educational materials to keep people heart healthy. Have any questions- "What is a heart murmur?", "Am I at risk", and "What's the perfect heart healthy diet?"- ask away, we can ensure our physicians and nutritionists will provide you with insightful answers. Screening tests include cholesterol tests, blood pressure and EKG check, and fasting blood glucose/HbA1c.
The Indian Heart Association does not have the resources to personally conduct screening camps in every city or town in India! However we can provide interested individuals with a road map of how to proceed to conduct a screening event (i.e. through educational materials and phone conversations). Please contact us if interested in future heart attack prevention efforts.
Check out a few of our pictures from an Indian Heart Association sponsored cardiac screening camp series